I really want to learn more about art. I have always though I would love to invest in art when I get older and I'm planning on joining the young professionals group for the Dallas Museum of Art when I move to Dallas, so I made it one of my
101 in 1001
to read three books about art.
I finished finals yesterday (yay!) so I will actually have some free time before starting bar exam prep, and started looking into some art books:
The Big Book of Art
- Amazon says this is "the one book your family needs to understand the world of art" so this seems like a good option. It seems like this book is all about the history of art, so likely a good overview, to start out with. This is a giant coffee table book, too, so you can set it out for your guests to read as well.
50 Artists You Should Know
- This sounds a little bit less overwhelming for starting my art education. This book features each artist next to their famous works, time lines, a brief bio, and even tells you how to find their works online and in museums. They are arranged chronologically so you can get an idea of the evolution of artistic movements.There are a ton of other books in this series as well, including "50 Photographers You Should Know," "50 Architects You Should Know," and "50 Contemporary Artists You Should Know."
A Year In Art: A Painting A Day
- I like that this book allows you to just focus on one masterpiece a day. The painting is on the right page and information about it is on the left, so you get to really take in one piece every day. I like the idea of looking at this every morning to get more cultural fill for the day.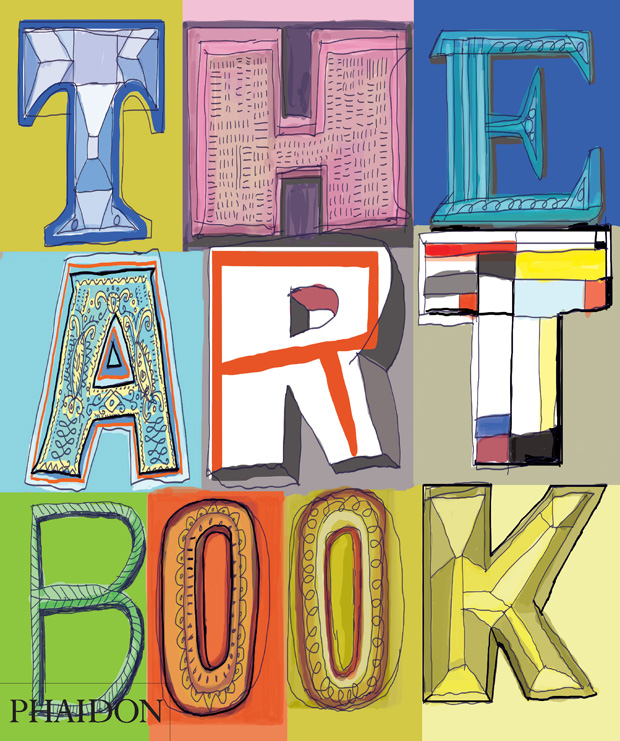 The Art Book
- I feel like I see this book all the time so it had to be included! This book has 100 artists from a variety of time periods and genres, so it gives a great overview, and this edition even includes photographers and performance artists.
Do you know of any good art books?