I just want to introduce yall to one of the cutest Etsy shops for artwork and wall prints! Look at these beautiful pieces from
Annechovie
...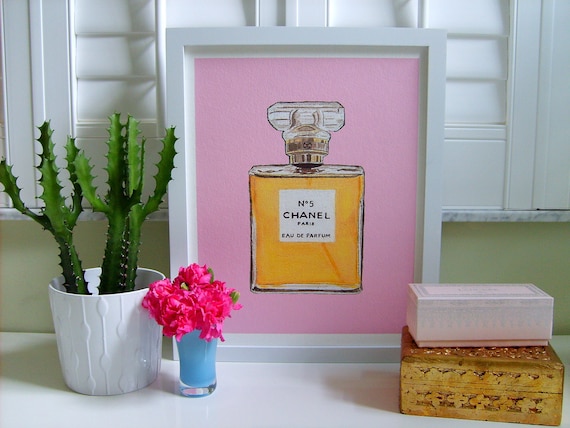 I really want this for my bathroom or to put behind my jewelry display in my room! This also comes in a pretty black, green, and a light blue.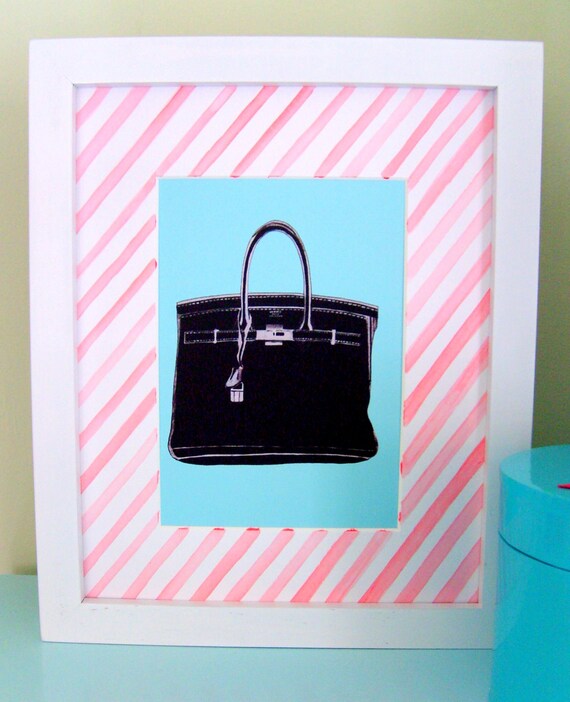 I love how girly this Birkin print is!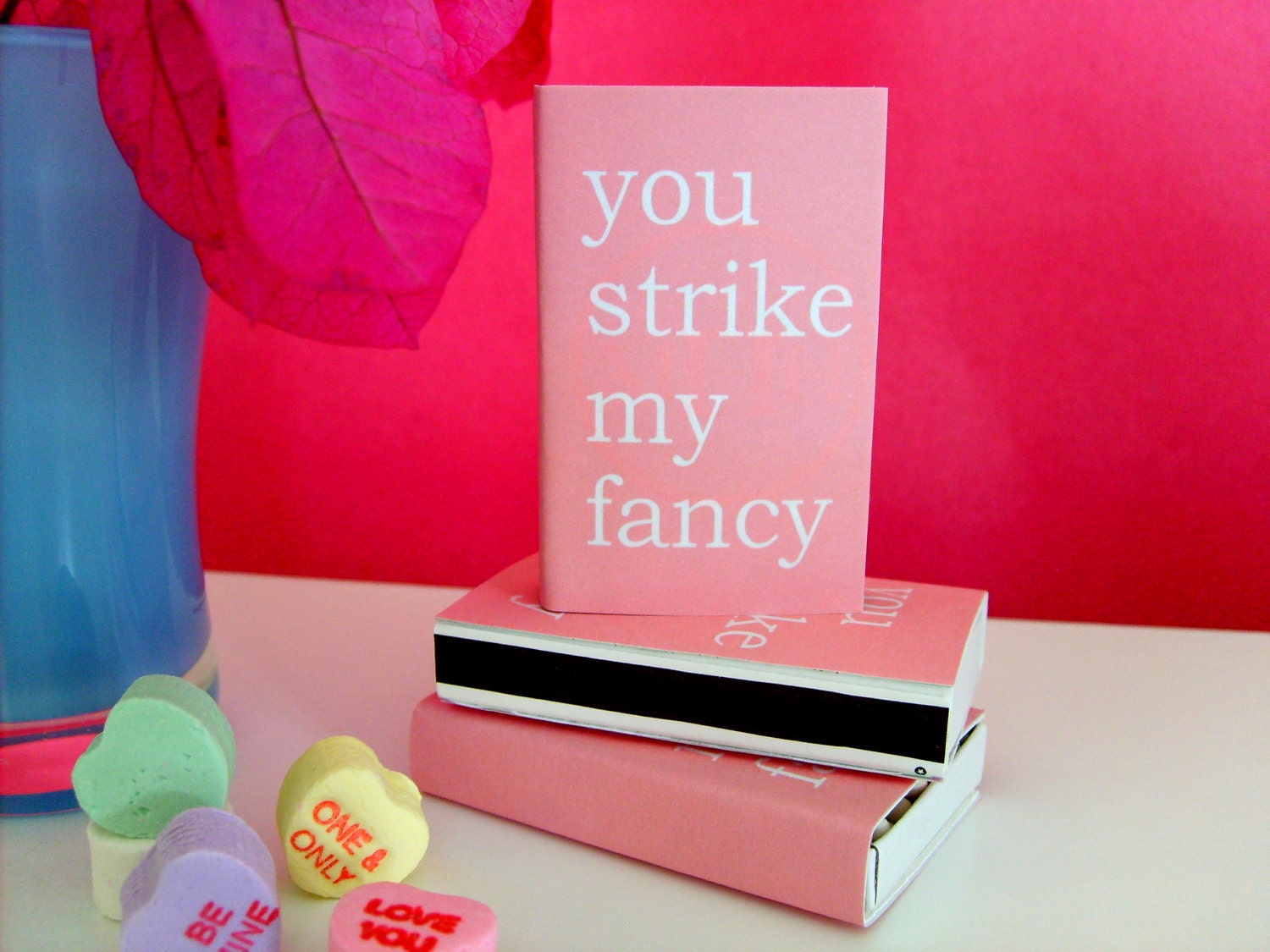 There are several cute matchbooks in the store! I particularly like this one and it would make me so happy to see it in the bottom of my purse! There are even matchbooks in the store that you can get monogrammed!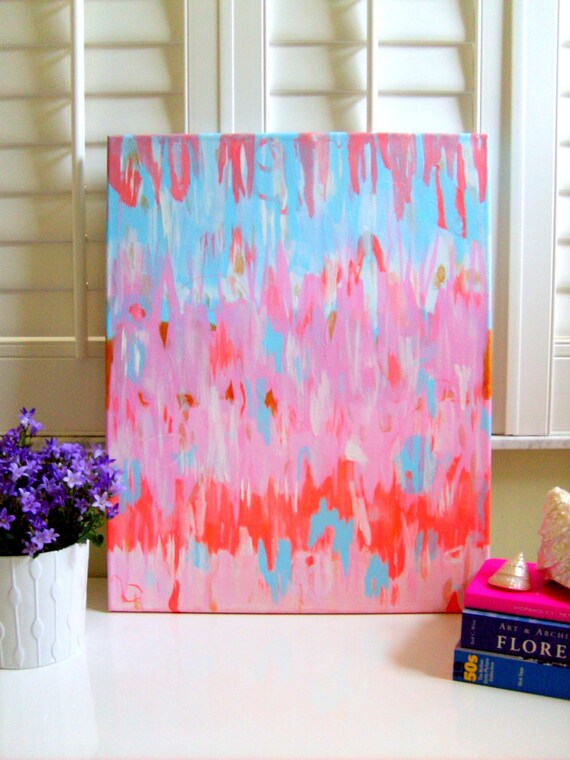 There are also original prints like this flamingo abstract that are significantly more expensive than the prints, but so pretty!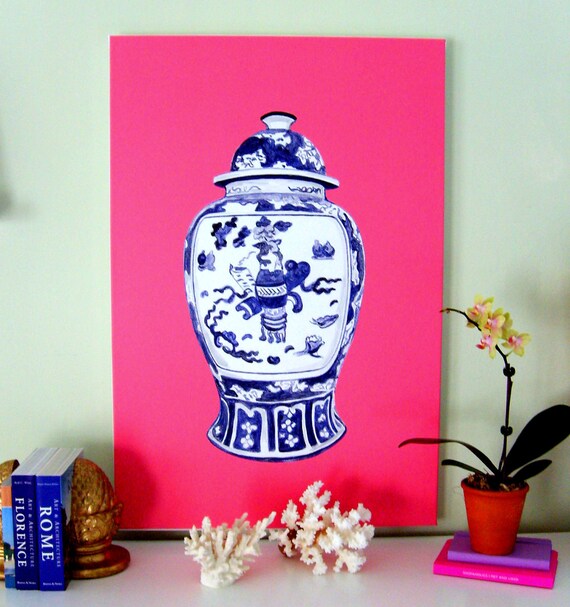 There are several pieces in the store with ginger jars on them that I just love!