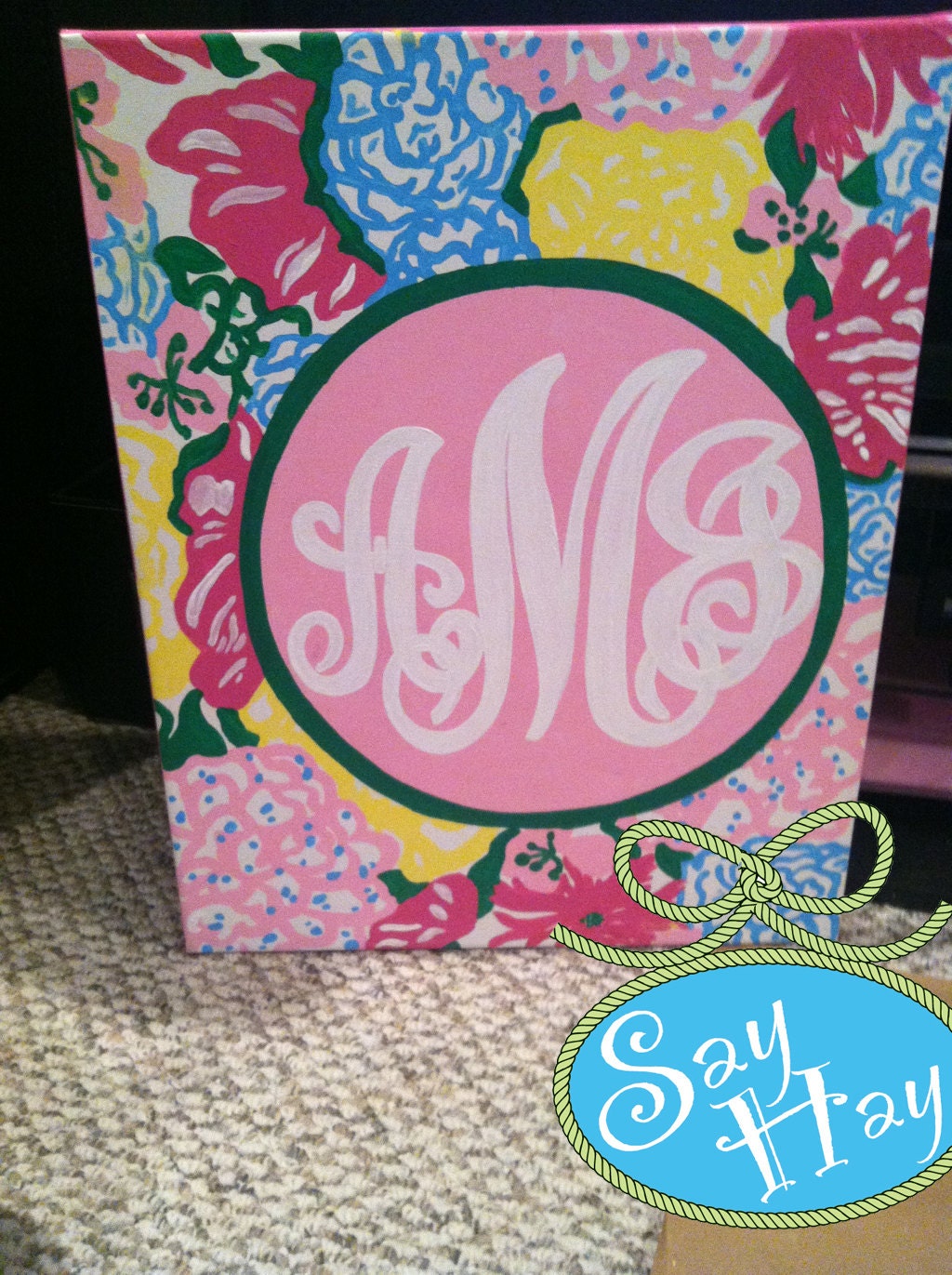 I've mentioned before how much I love Lilly-inspired crafts. I am the worst painter in the world, for sure, but if I were not then I would try to paint some cool pictures for my room for this coming year. Alas, it is not happening for me, but luckily there are some really cute Etsy shops out there who have done this task for me.
Say Hay Gifts
is one such Etsy shop that makes a variety of adorable Lilly-inspired items, including the monogrammed canvas above. Monograms and Lilly? It definitely doesn't get better than that!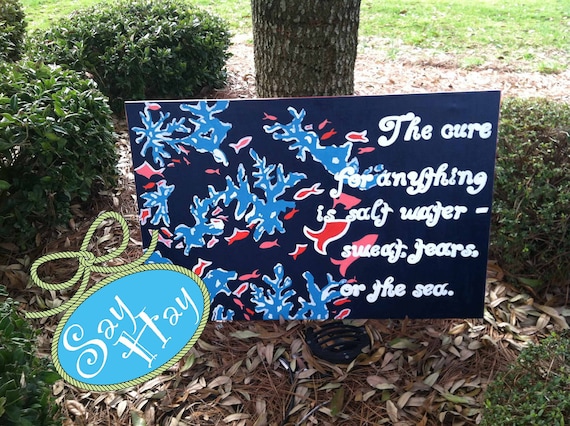 This is one of my favorite Lilly prints! So nautical.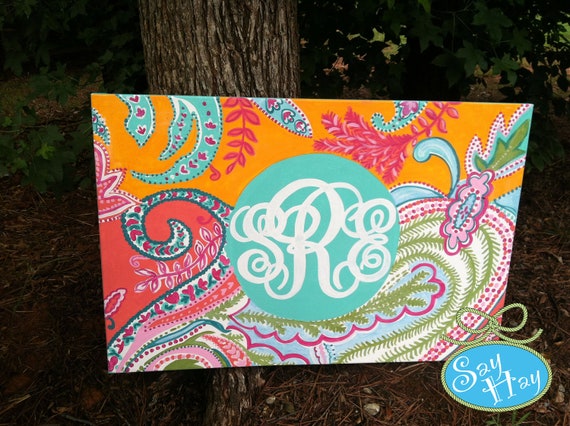 This paisley is so pretty too!!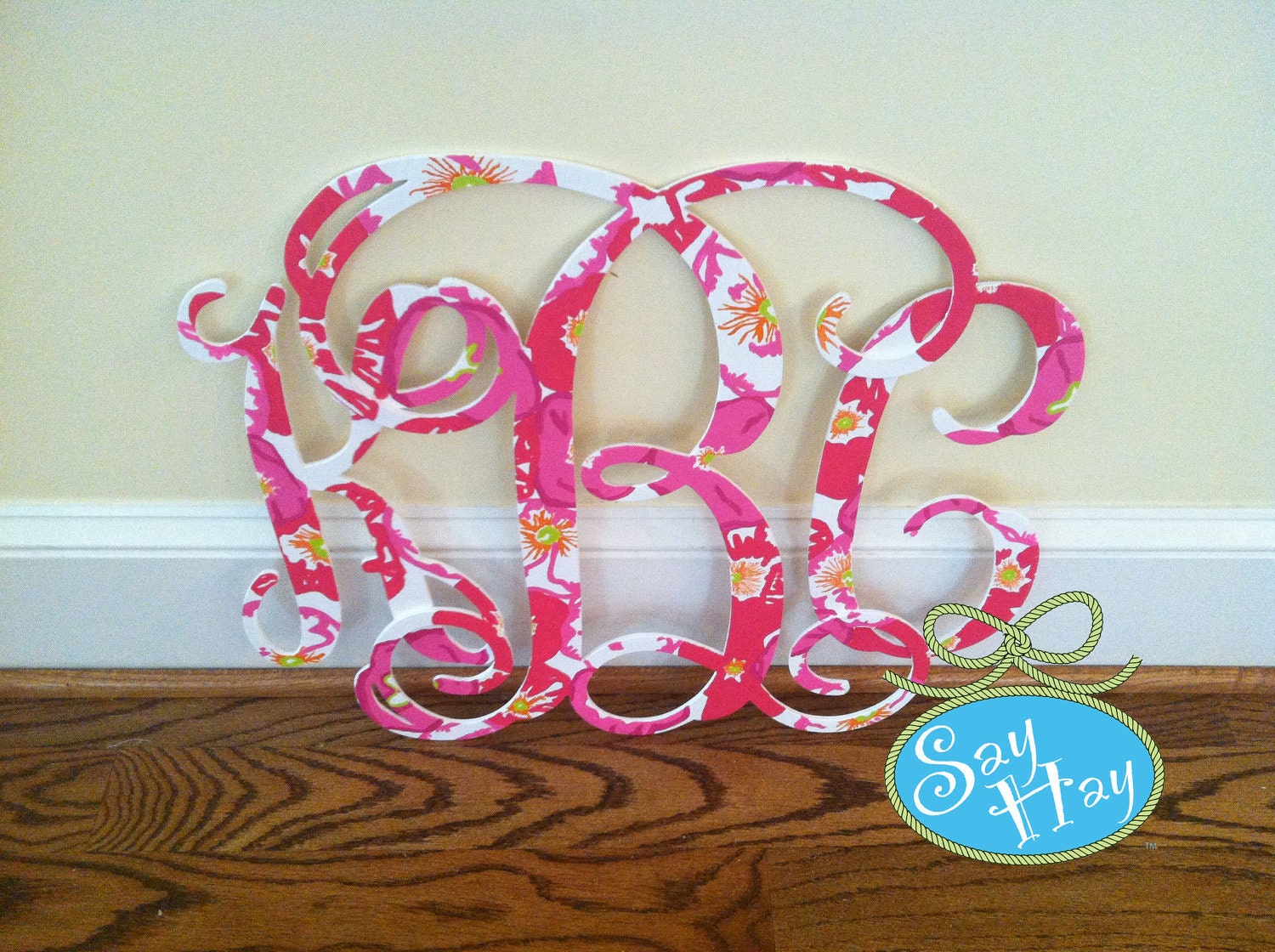 I am loving this monogram cut-out too. Would be so pretty above my bed, and they can do any print and other fonts, though I really like the one in the picture.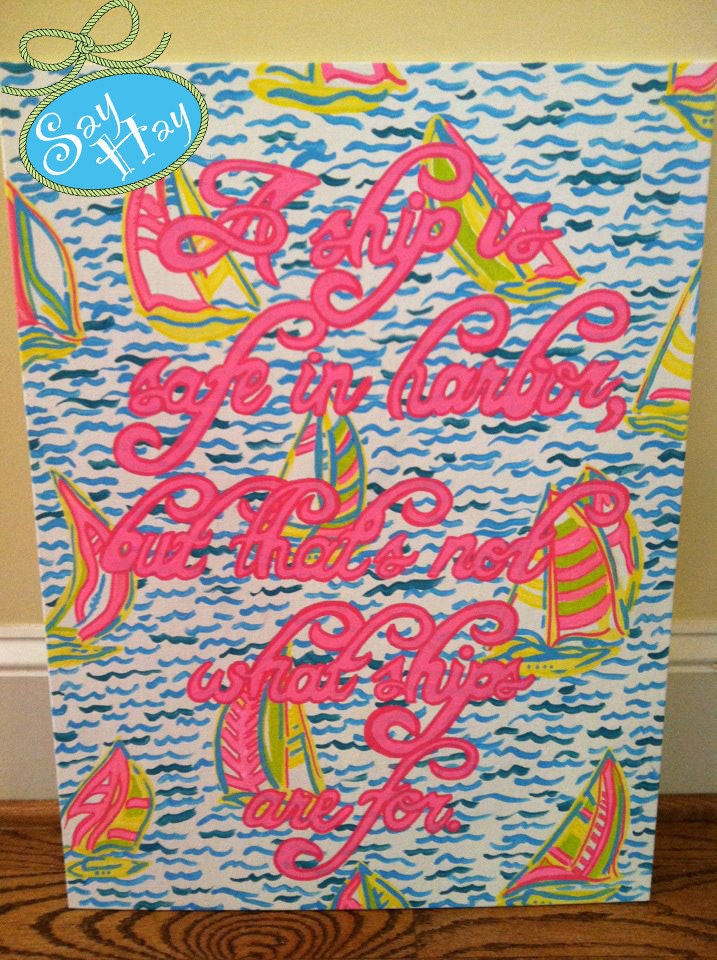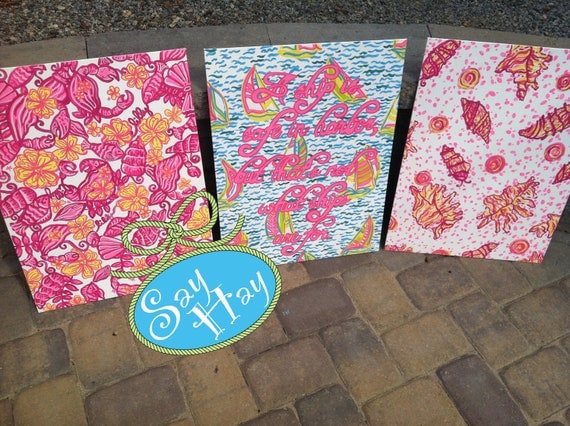 Who doesn't love some Ugotta Regatta and it is so cool with the set!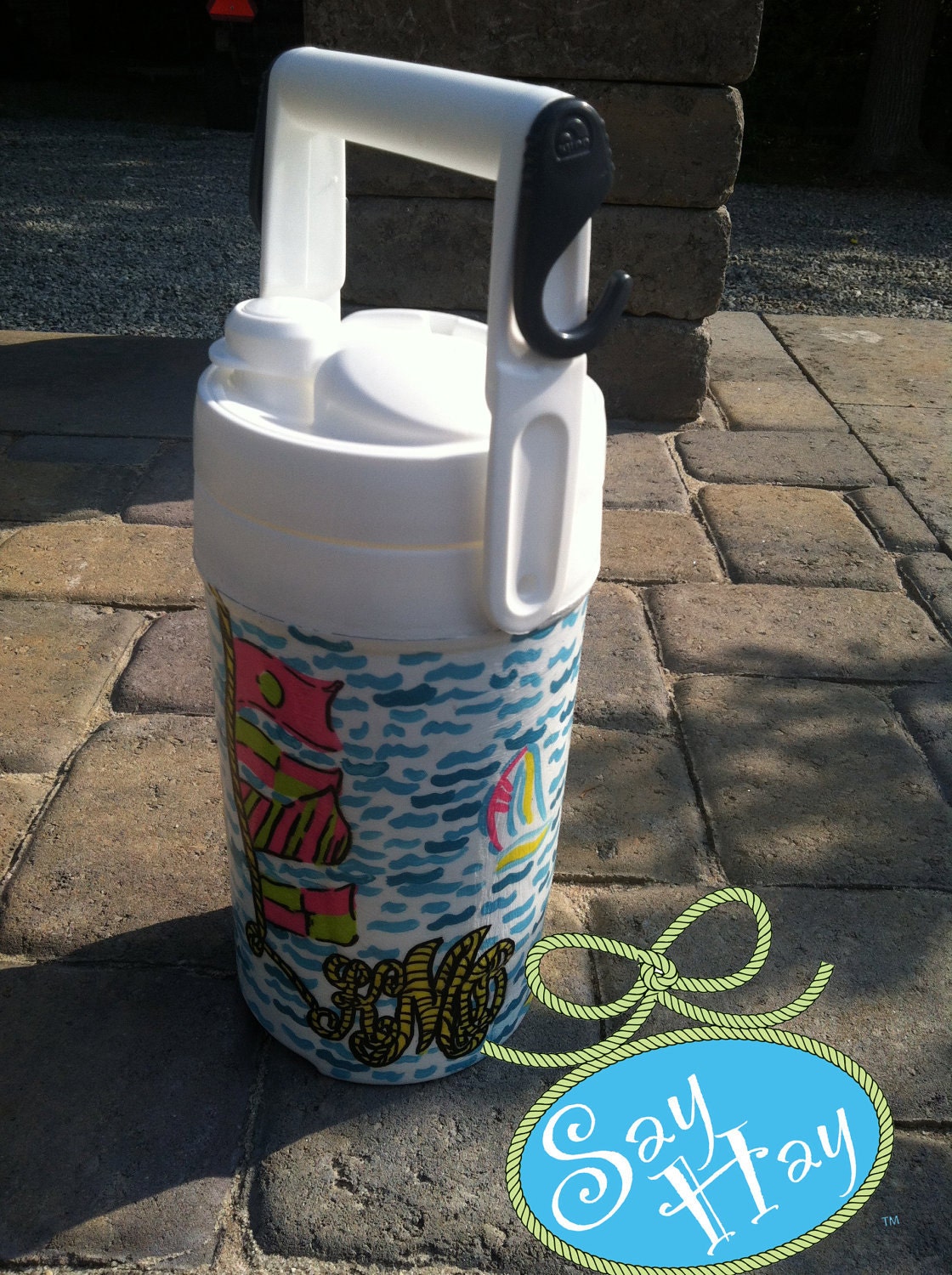 Lilly cooler! Take this to the beach/pool/river with you!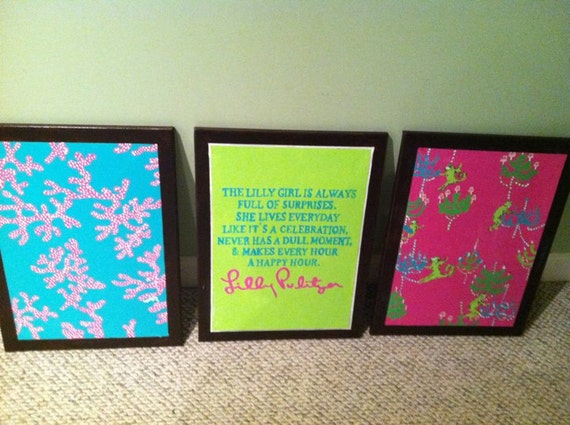 This is exactly what I need in my room for next year!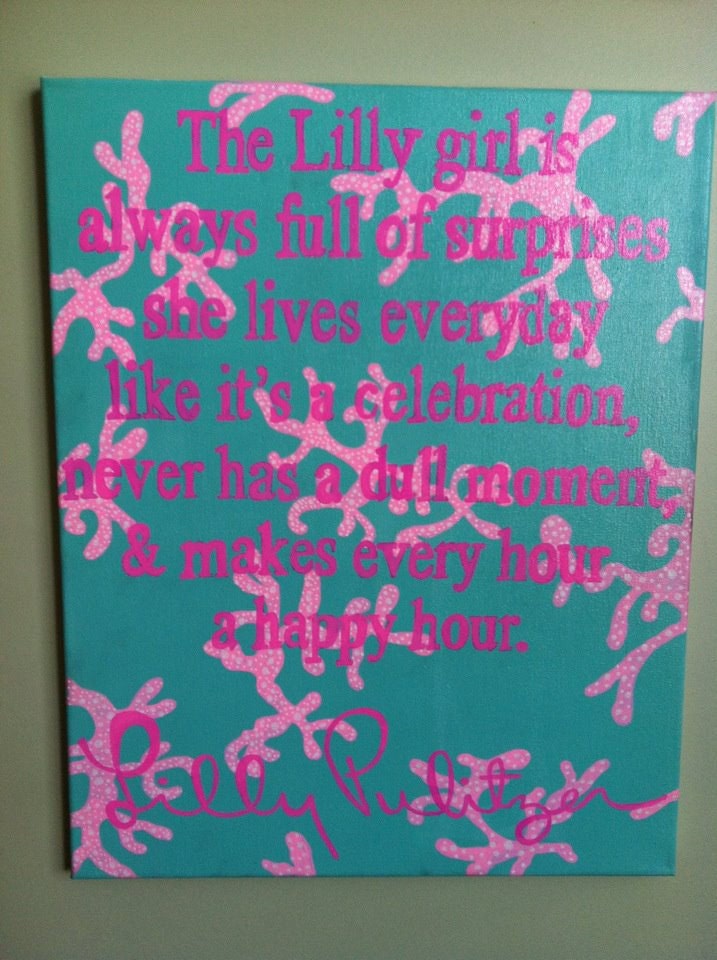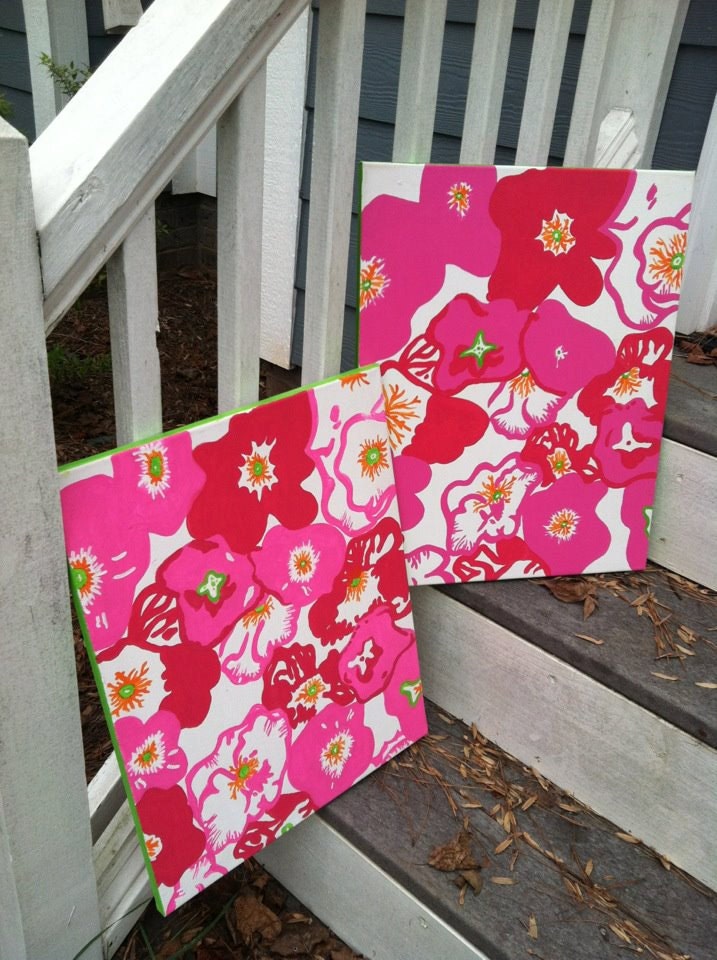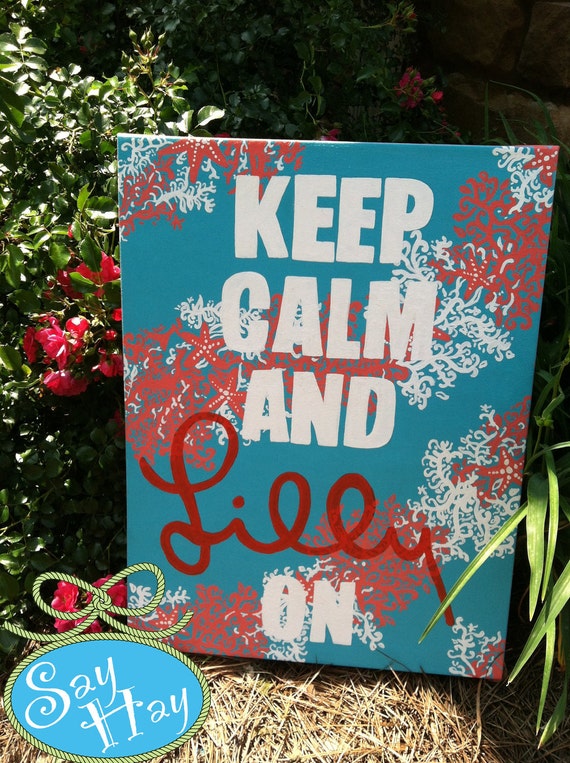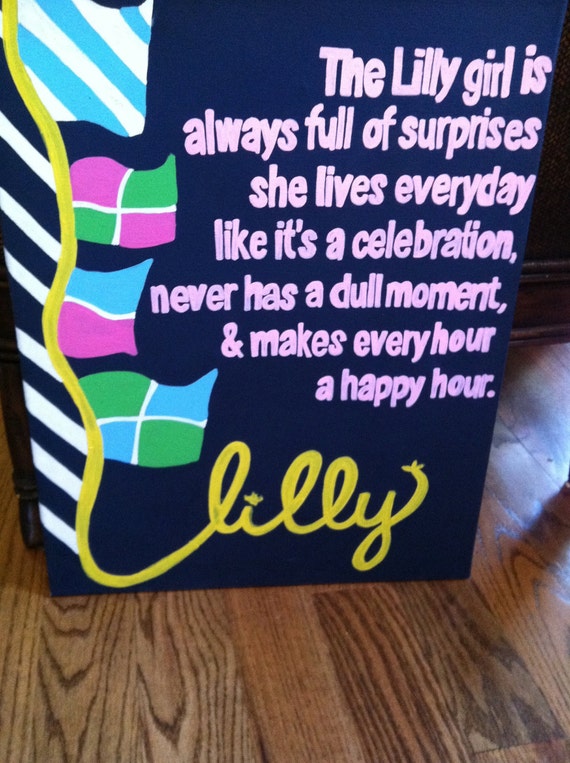 Also, the new issue of Sweet Lemon Magazine is out! You must look at it. It is adorable, as always, and has my style icon, Sarah Vickers, as the cover girl. Check it
out
!