I'm leaving for Russia today.
Woah
. I can't believe it is finally here! I'll be there three weeks for a study abroad program and I'm living in the dorms at the famous Moscow State University.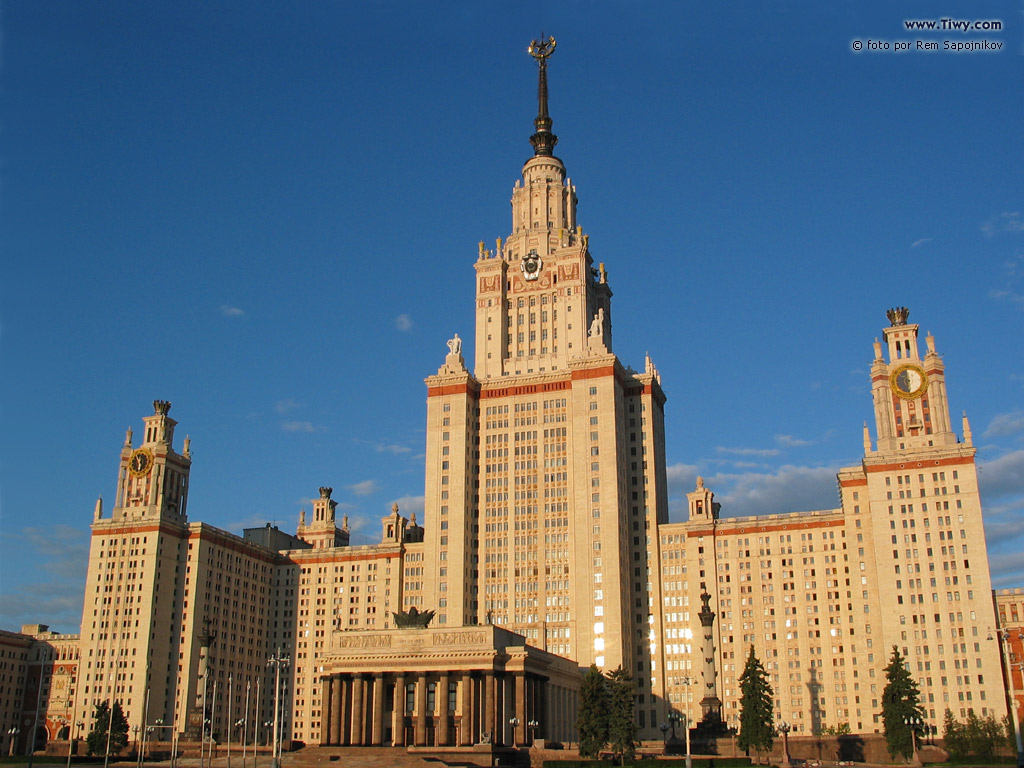 I will try to keep posting everyday, but I may fall down a little on the commenting on other people's blogs. I'm definitely going to keep trying to comment as much as I do now though!
Here is what I am taking with me on my super long flight in my carry on:
My monogrammed
Jon Hart
tote- mine is actually tan!
This is what is on my Kindle right now!
Fabulous preppy reads!
My hot pink passport cover
Guide books- I'm especially loving "A Hedonist's Guide to Moscow." It shows the nicest places in Moscow, from hotels and restaurants, to grocery stores and clubs.
I can't wait to get there! Next time I post I'll be in the motherland!