I am in love with monogram necklaces. Of course, I love monogrammed everything, but I keep seeing these adorable monogrammed necklaces everywhere and think they are amazing. They go with every outfit, from a madras skirt to a Lilly dress. Today I wanted to show a few of the different variations and the companies that sell them.
1. Marinette Jewelry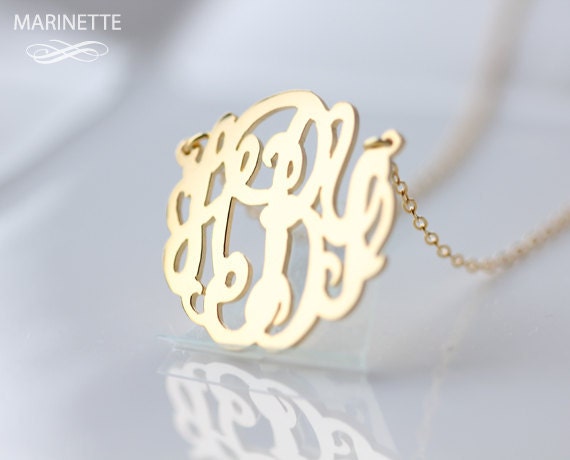 First, this gold monogram necklace is from the Etsy shop
Marinette Jewelry
. I'm definitely a gold fan over silver, and this necklace in the picture is gold plated. They do carry silver ones too. I love the idea of the gold metal necklace to go with absolutely everything. They also make bracelets and, though this is a post on necklaces, I couldn't resist posting the adorable bracelet too.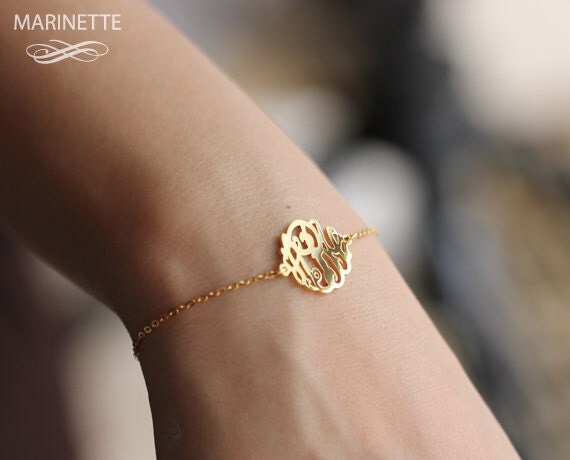 LOVE IT.
2. Eliza Jay Charms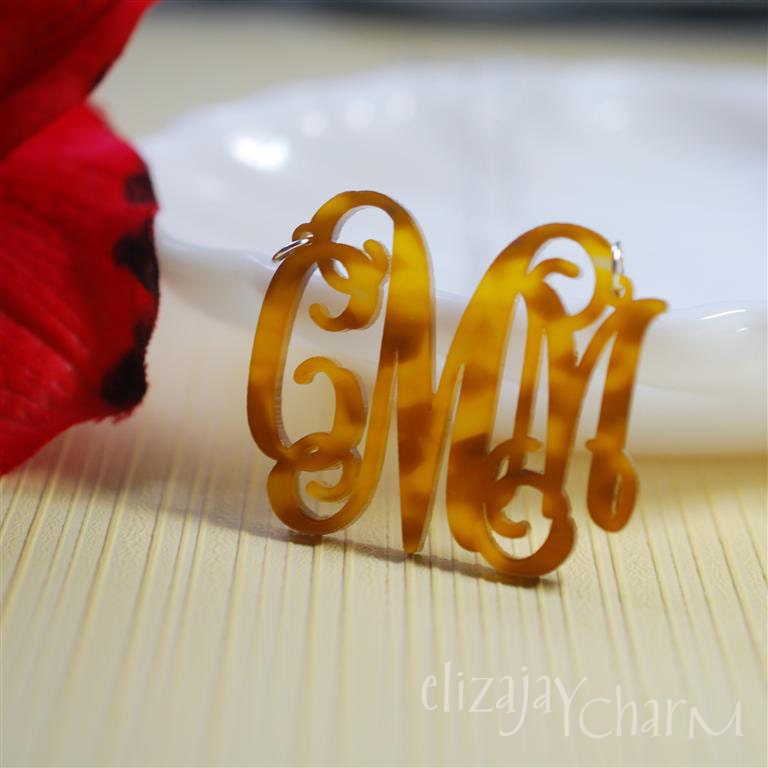 The Etsy shop
Eliza Jay Charm
carries a wide variety of acrylic monogram necklaces. They have so many different colors and writing styles, but I think the one above is my favorite. I love script writing and tortoishell. I do love the white circle monograms too, and they definitely carry those as well. They are also very affordable!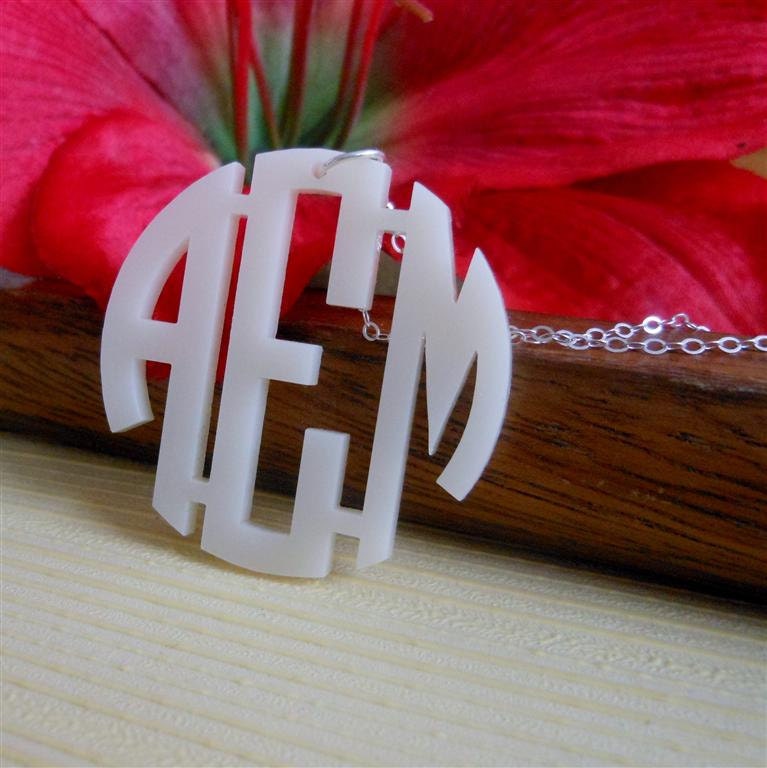 3. Sweet Tea Paperie
Sweet Tea Paperie
has sooo many cute things and the metal monogram necklaces are just one of them! They have the most expensive necklaces of this post, but they are absolutely still reasonable. I love this round monogram in gold, but they also have regular script necklaces. They also have a boutique of acrylic necklaces now, and I am absolutely loving it in pink!
Also, just throwing this out there but I really love their luggage tags! I think I need these madras ones for my upcoming Russia trip!